Hello Coin Dealers and Collectors
This is to inform you that we have decided to CANCEL the joint FRCC FCCC show scheduled for January 15, 16, 17, 2021. The decision was based on Larimer County still being in red status for Covid 19 restrictions and we don't feel if the status returns to orange in the next few weeks we would have enough time to organize the type of show you expect.
The Front Range Coin Club 2021 Coin Shows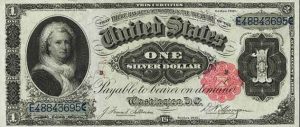 FREE Admission and Free Parking!!!
Buy, Sell, Trade, or just ask questions
Great Doors Prizes
Come spend an hour or the entire day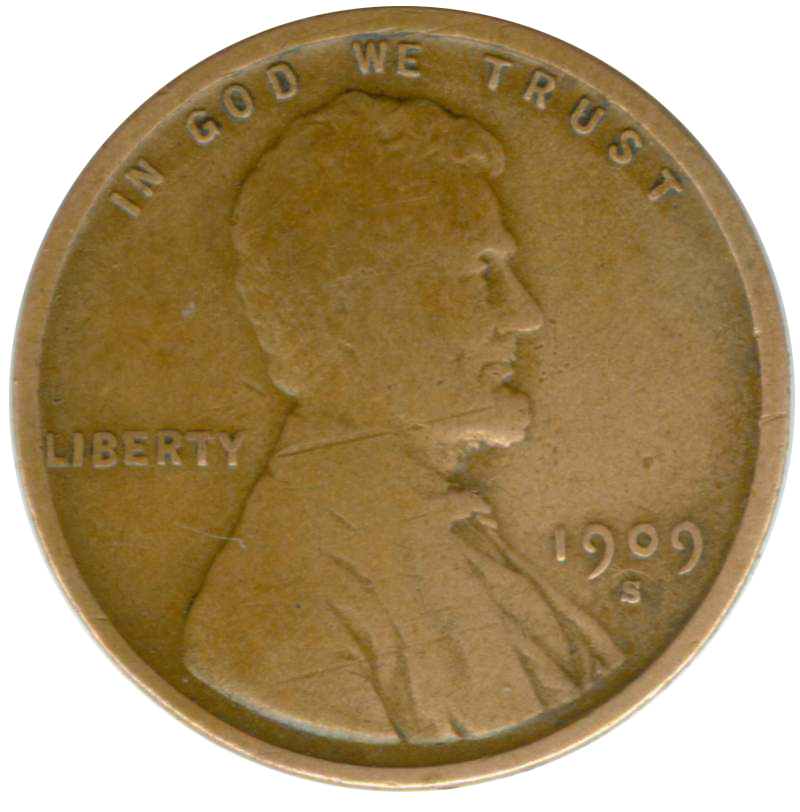 Coins, Currency, and Fine Collectables March Show
Saturday March 13th 2021
Time: 9 AM to 5 PM
Sunday March 14th 2021
Time: 9 AM to 3:30 PM
Boulder County Fairgrounds (Pending Reopening in 2021)
9595 Nelson Road, Longmont, Colorado
---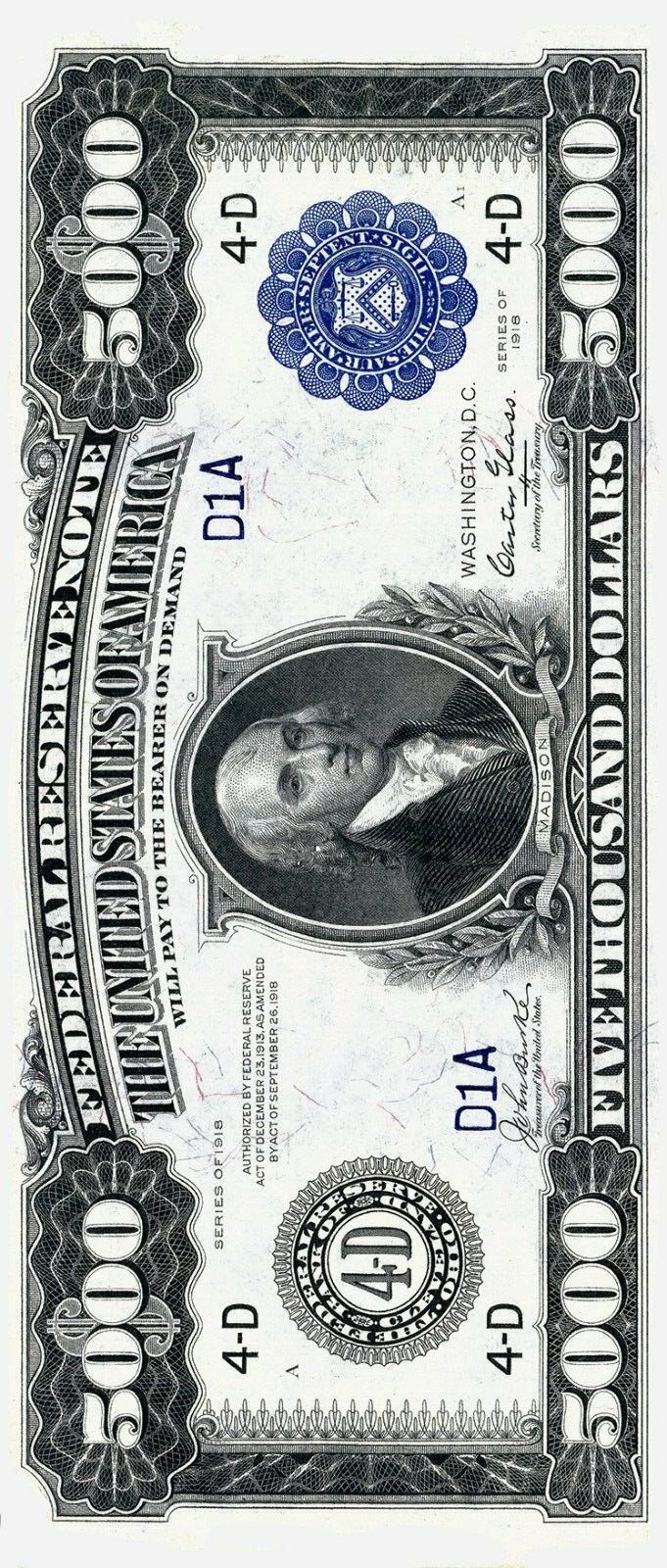 2020 FRCC Coin Show
This video was our most recent coin show held Septempter 19, 2020 at the Loveland Outlet Mall. This was the first show at this venue. We are pleased with the turnout of about 250 people. Due to Covid-19, we practiced safe event procedures, including the 50 percent capacity requirement and all guests and dealers wore masks and practiced social distancing.
Due to Covid-19, we practice safe event procedures, including the 50 percent capacity, all guests and dealers are required to wear masks and practice social distancing. (The images below are of pre-covid events.)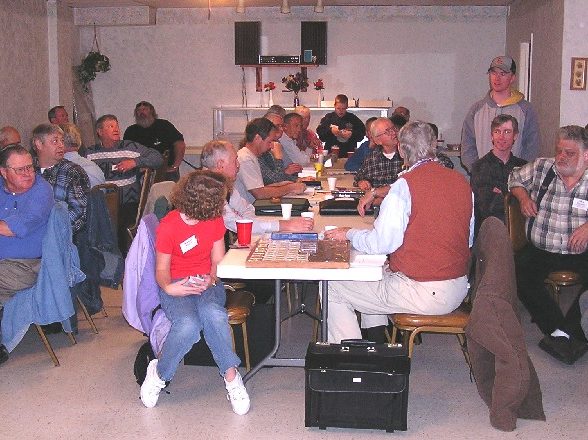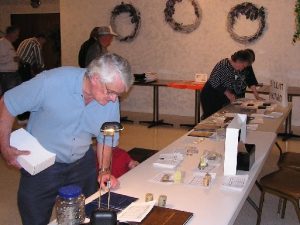 Who Are We?
The Front Range Coin Club (FRCC) meets monthly on the 2nd Thursday of each month.
We hold two coin shows annually (Spring & Fall). Our interests are primarily US Coin, Type Coins, World Coins and US Currency. We are a member of the American Numismatic Association (since 1995) and the Colorado Wyoming Numismatic Association (CWNA).
We have an active and growing membership of men, women and kids. It is a fun group so come give us a visit.
Guests may attend at any time free of charge, but only member are eligible for the great prizes!